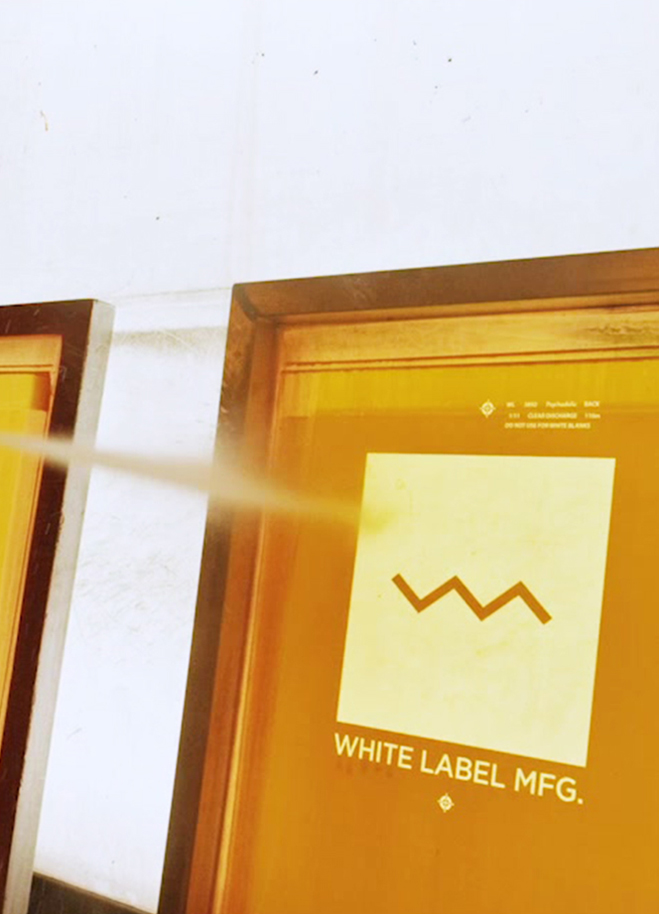 MOQ's are determined by component availability and specific client requirements. While we offer low MOQ, on-demand production, this allowance is reserved for clients who maintain consistent programs and require monthly volume commitments.

Low MOQ's production offered for the following:

While we specialize in "just in time" and on-demand production, our turn times are dependent upon component availability and individual client requirements. Domestic embellishment can be accomplished as quickly as 5 days while more complex production can take up to a few weeks. We have a wide range of facilities capable of providing a solution for every time frame in between.
Custom components, printing and packaging available with extended lead times.